The history of areas situated on the outskirts of the historical city of Gdańsk earmarked for naval industry dates back to 1844-1850, when the construction of the Royal Shipyard – later called Imperial Shipyard – started. The first building in the place of the present-day BHP Hall was erected in the second half of the 19th century, and then extended in the 1870s after the end of the Franco-Prussian War. It was a wooden or wood and brick building. From the outside, you can clearly see that the whole building consists of two architecturally different parts: a two-storey office segment and one-storey warehouse, today housing the historic Great Hall. According to the research carried out by the Regional Monument Conservator, both parts of the building were not erected at the same time. However, for the sake of chronological order, it is assumed that the present form comes from 1902.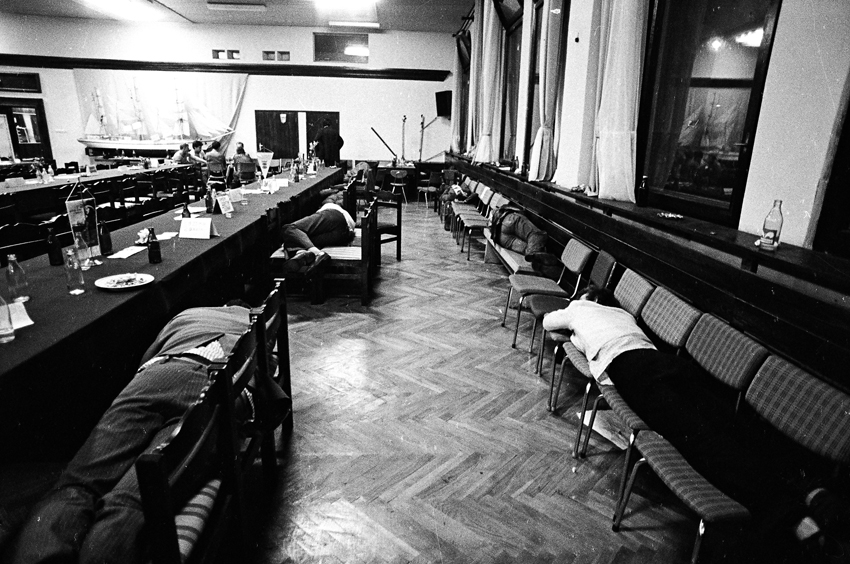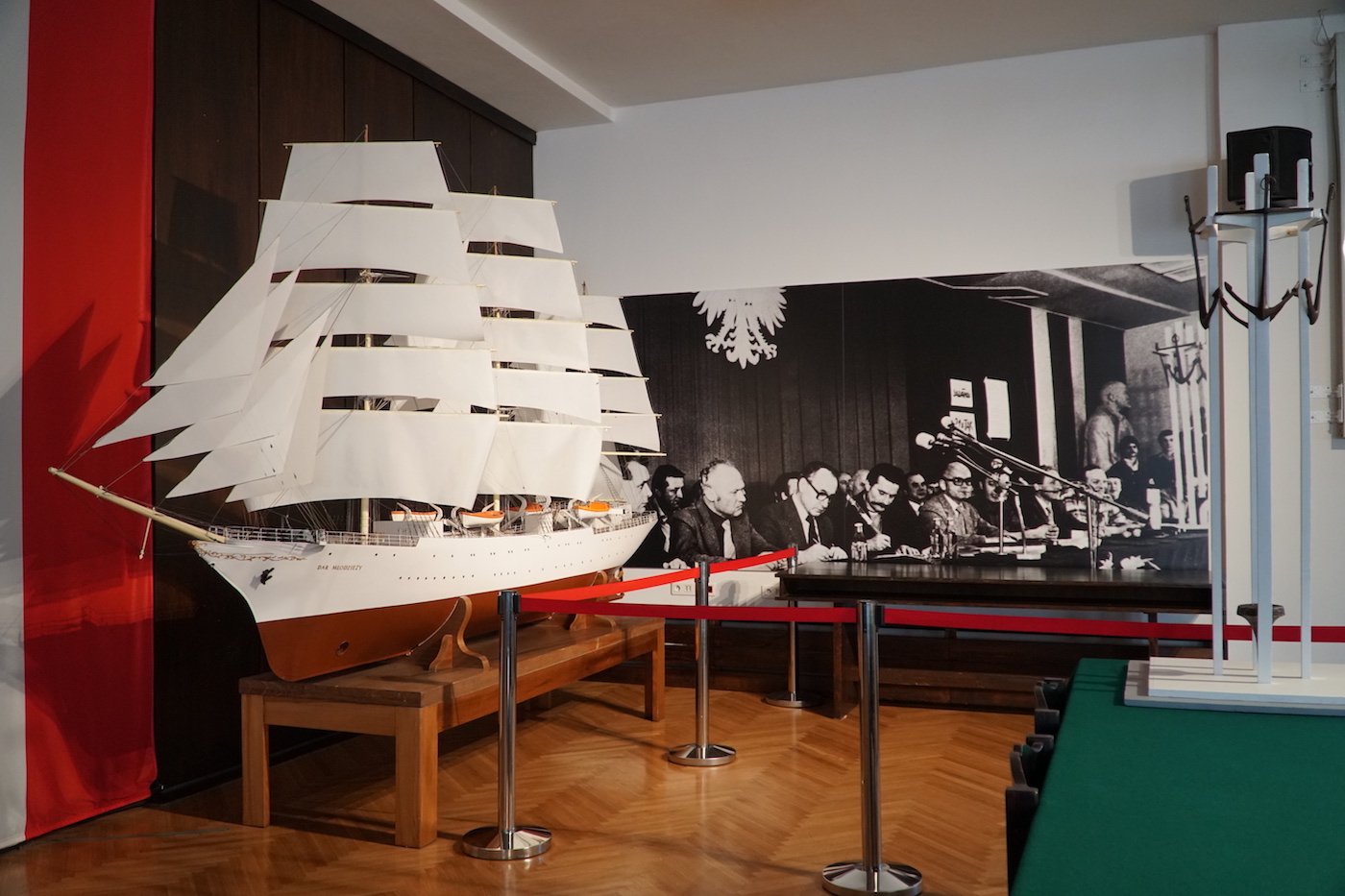 Opening hours:
26 June – 25 September 2011: Tues – Sun 10:00-18:00
27 September 2011 – 30 April 2012: 10:00-16:00
Groups:
please contact salabhp@solidarnosc.org.pl, phone: (office) 58-308-42-24 or (security) 58-308-42-10. For those interested, there is a possibility of arranging a meeting with the curator of the exhibition, Mr Leszek Biernacki.